Baritone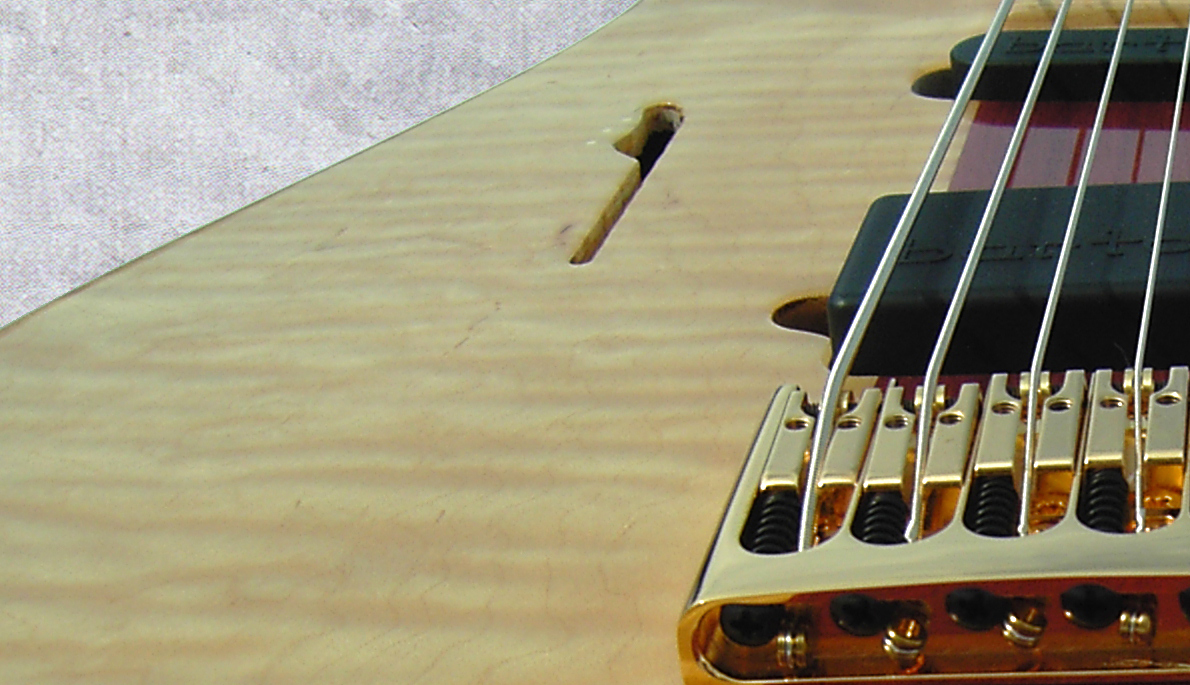 The Baritone is a palate for the learned.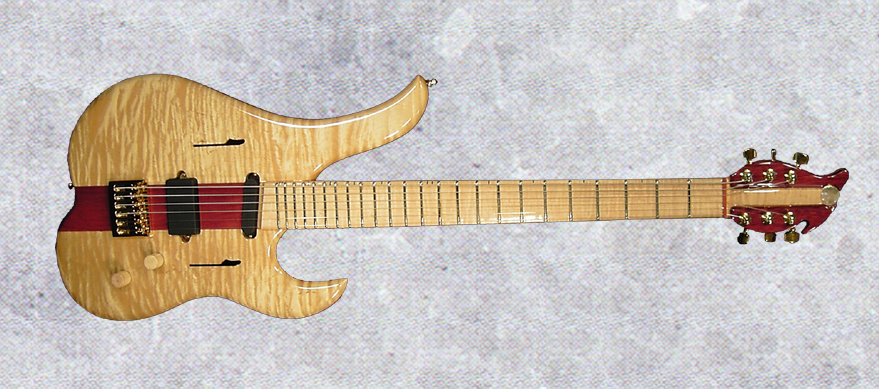 Generally regarded as an "in the mix" thing, and having been around for awhile, the Bari has been a side chain event.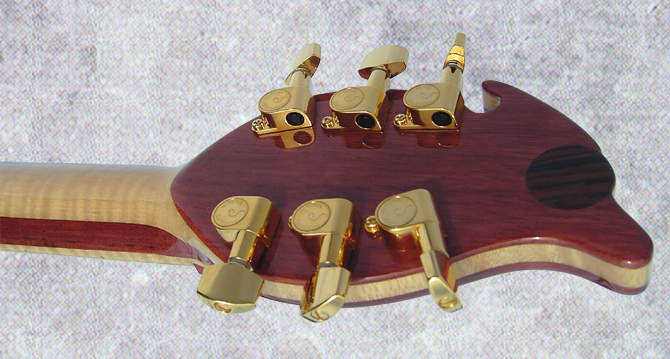 Play one and you will know "dropped D" tunings are kinda wimpy.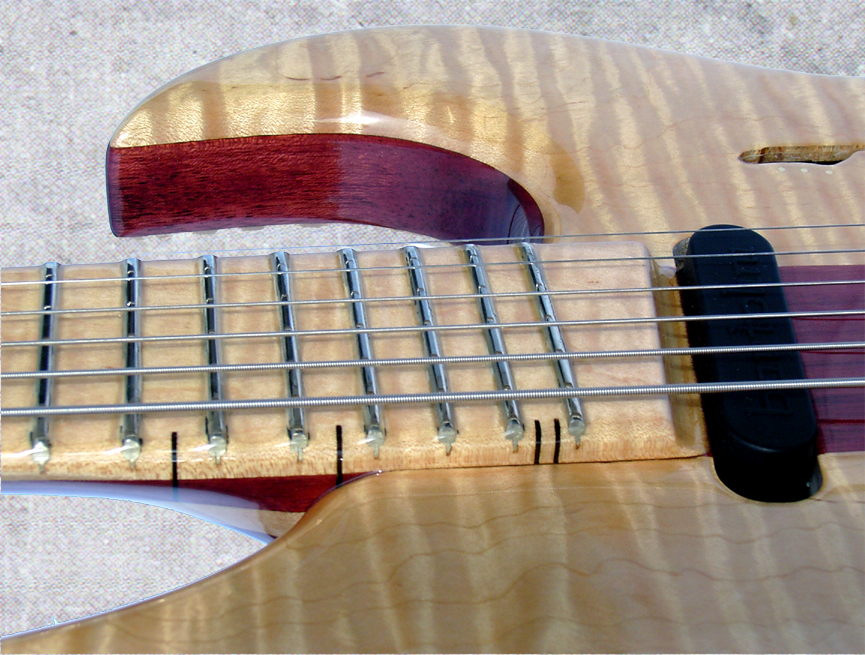 Baritones run from low "B" to high "B" which coincidentally makes for instant harmonies.
Low "B" to high "B" tunings also make for an instant crossover for any bass player utilizing a standard low B.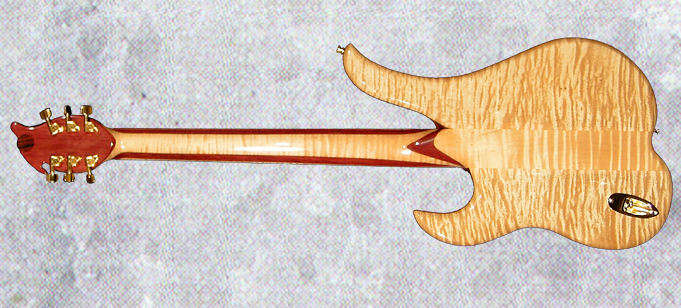 Do you want to have a huge guitar sound? Or do you want to make your guitar player feel like a punk?
(meant in the kindest and gentlest meaning of the expression.)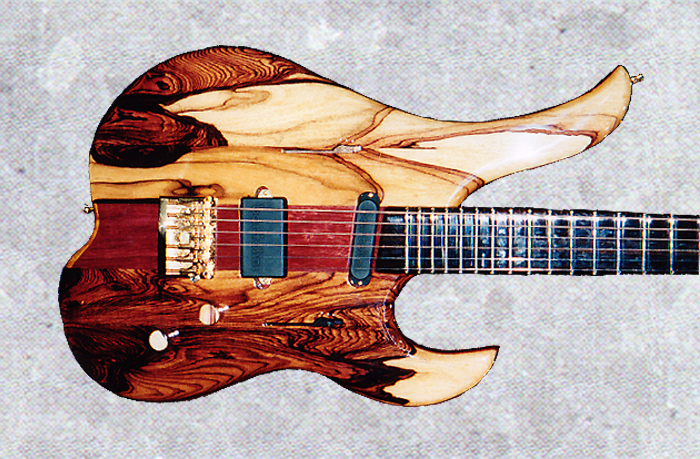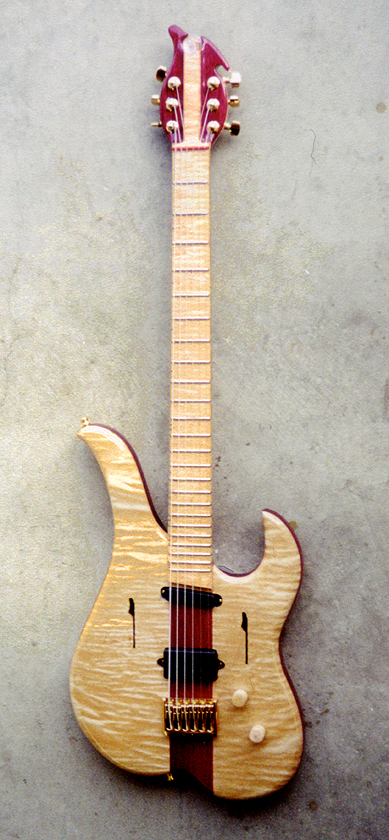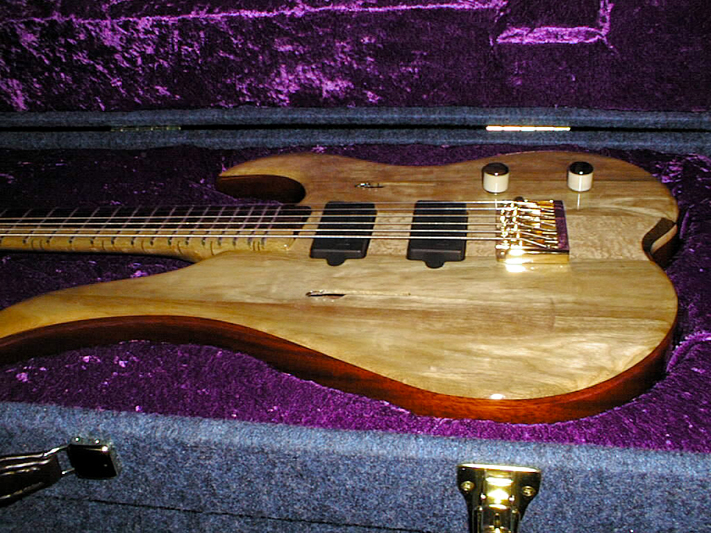 Go Big Or Stay Home!