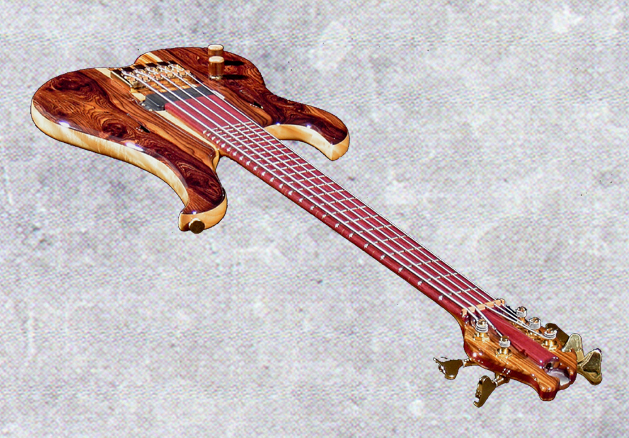 Generally speaking, short scale basses do not thrive.
Oftentimes they are found fundamentally lacking in the mix.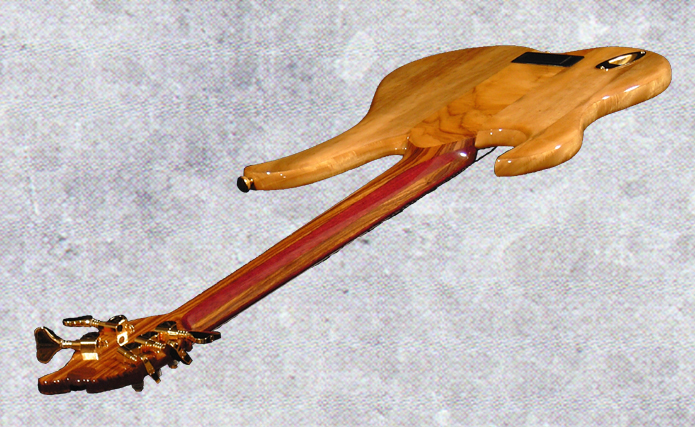 That has not been the case with the danger bass.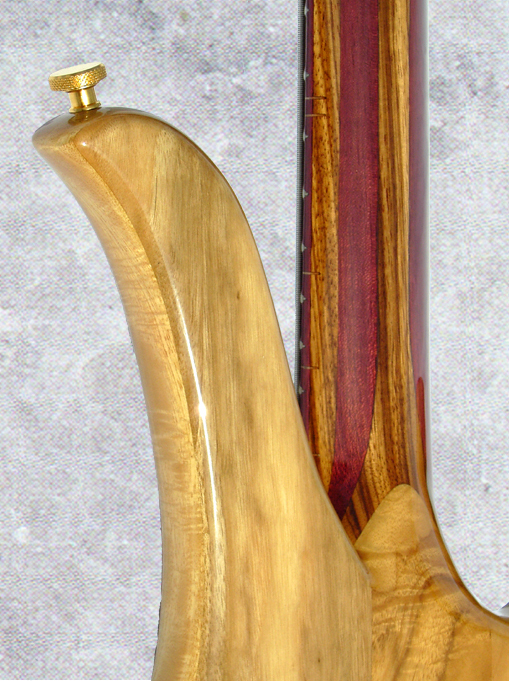 The Danger Bass is a short scale cousin of the baritone, however, thanks to our patented neck design and semi-acoustic body signature utilizing the best tone woods the world has to offer, the Danger Bass will not be mocked: it is fundamentally sound.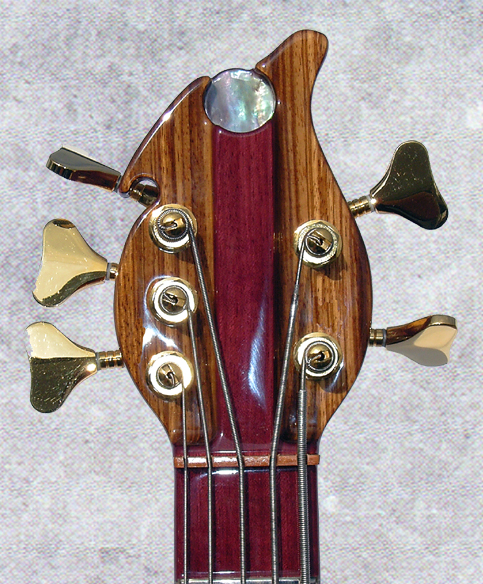 The Danger Bass has the fundamentals and, with a piezo bridge, all the aggression anyone can take. Short scale has never been so in your face!
Till the Danger Bass.