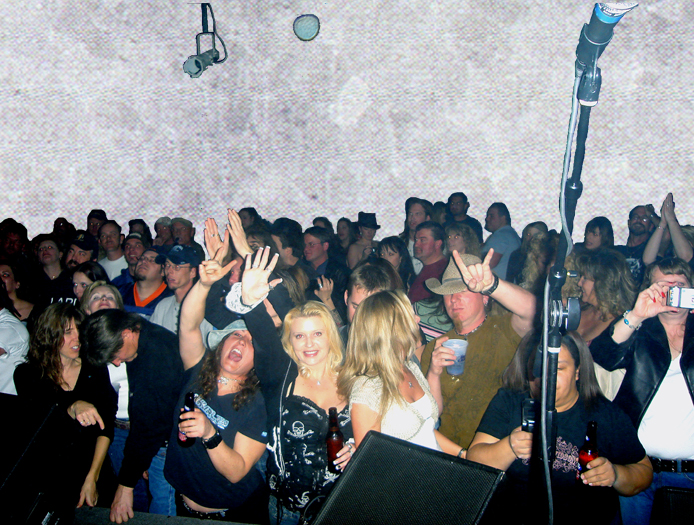 Few instruments are capable of creating more than one truly great sound. From vintage and sweet, to modern and raw-edged, Linc Luthier Guitars cover the entire sound spectrum.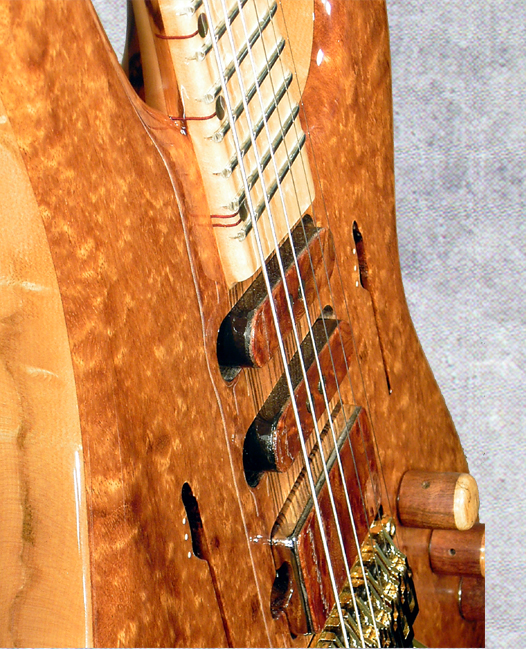 The standard pickup arrangement for a guitar includes single coil in the neck position and a full sized humbucker in the bridge position, however, three or one pickup variations are available on request.

All guitars are semi-acoustic, utilizing the world's best tone woods, while limiting weight. Few tone woods sound great "en masse," but by employing a semi-acoustic design, the best tone woods are brought to their highest potential.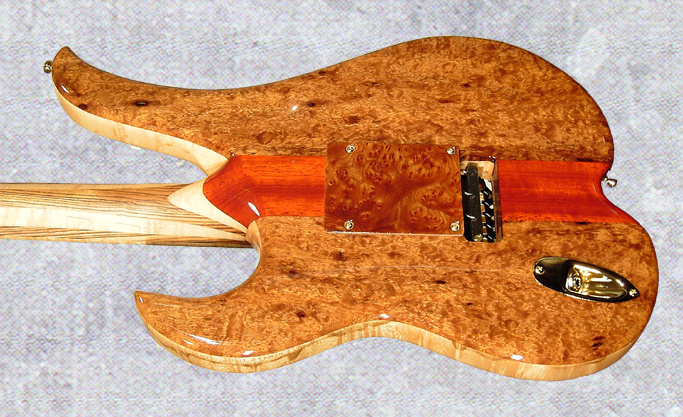 Schaller or ABM gold stop tail pieces are a standard feature for guitars. Options include Floyd Rose style or Kahler locking tremolos. Gold Schaller tuners are standard, as is the Linc Luthier gold input jack.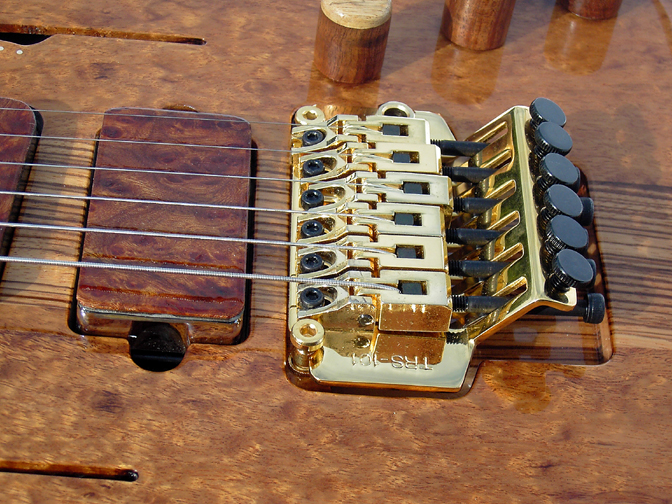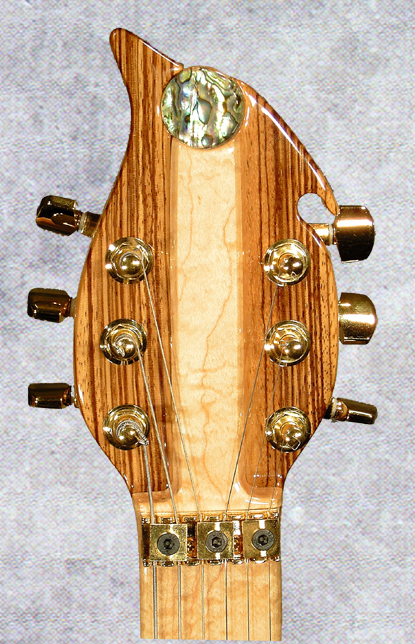 Unsightly plastic truss rod covers or back plates have never have been part of a Linc Luthier instrument. Neither has the dysfunctional string tree.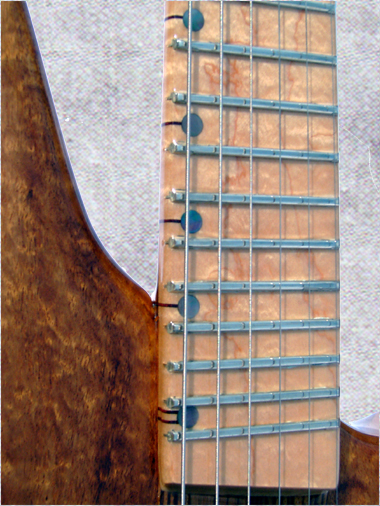 Guitars also feature genuine Pratt Line inlays, so you can lay back and still know where you're at from the back of the neck, as clean as from the front.
The reciprocating neck through body neck joint is instantly recognizable but has not received its due, since its inception decades ago. Linc Luthier was the first to shape the neck / body joint in three dimensions, with both the neck and the body reciprocating towards union.
.