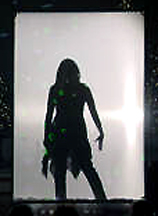 Linc Luthier Basses feature our patented neck design. Benefits associated with our approach to neck construction include extreme stability and superior reinforcement of the strings' acoustical energies.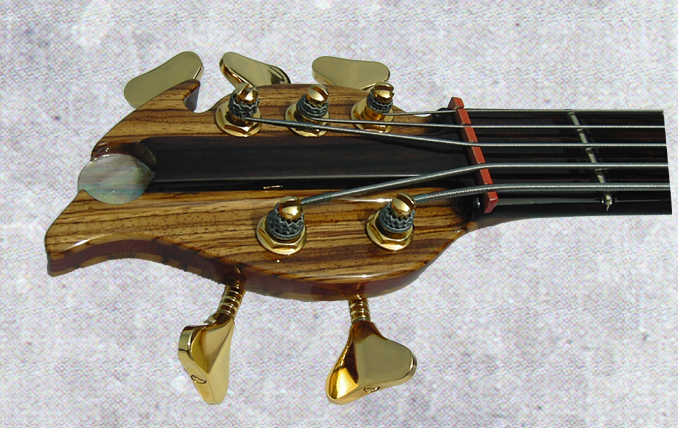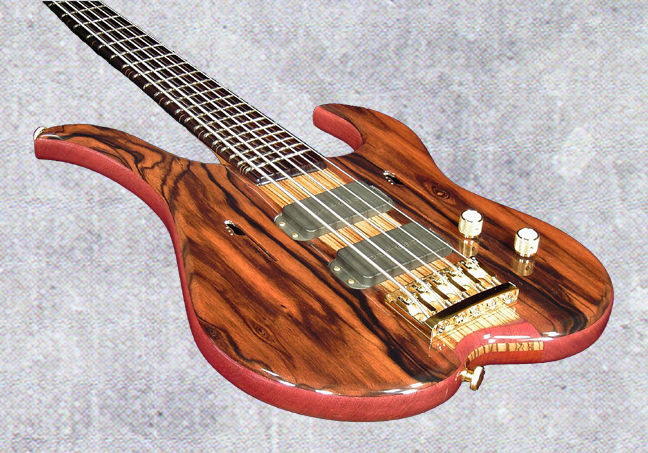 Standard features include gold Schaller or ABM hardware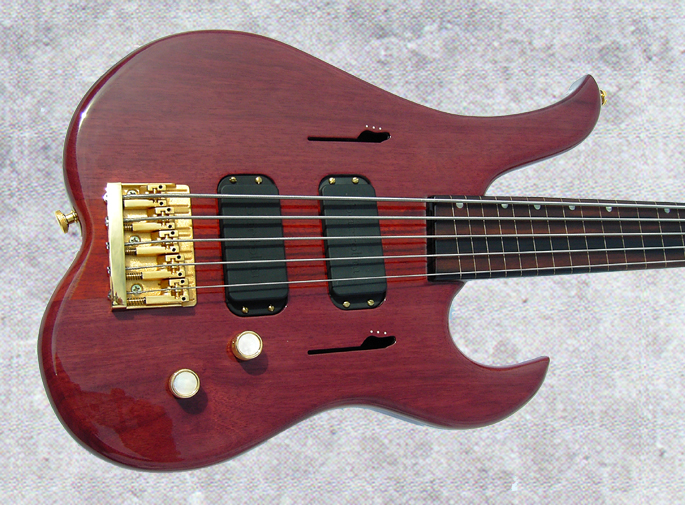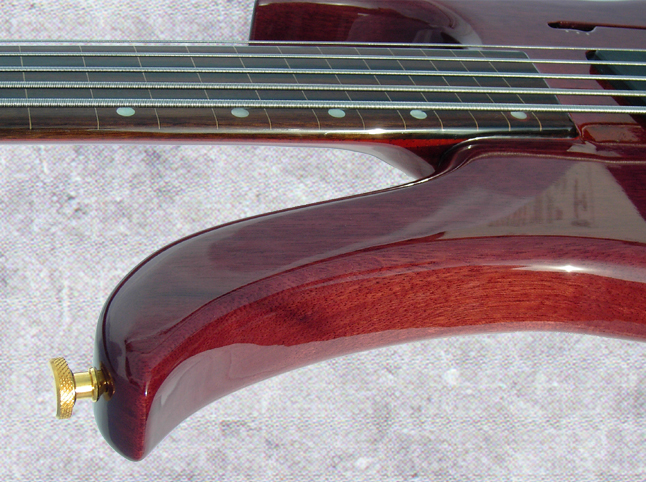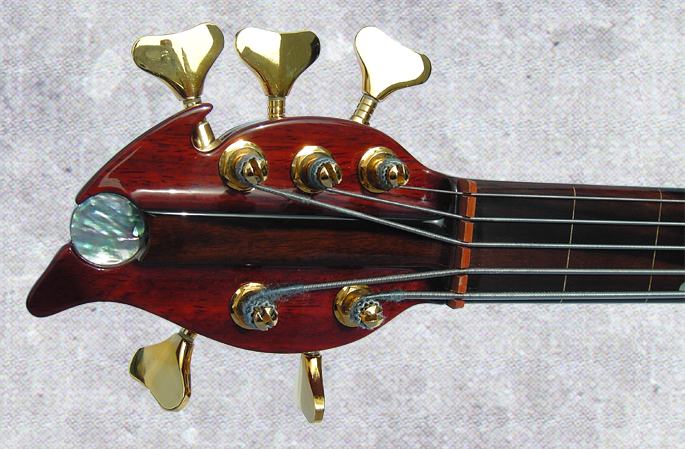 Pickups are mounted directly to the body of the instrument to aid in transferring all of the sound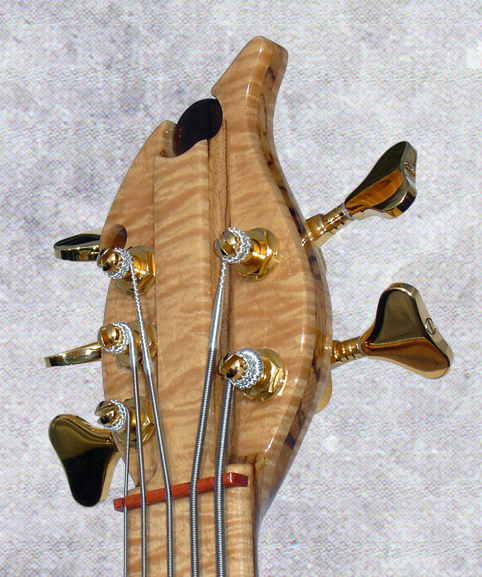 Bass controls include a volume and pan knob to blend between pickups. Electronics feature zero noise and although we use passive pickups the bass has a surprisingly active sound.